"Human beings are not designed to sit on something that resembles a 2×4 up on edge and rounded off." Jeff Dixon, Inventor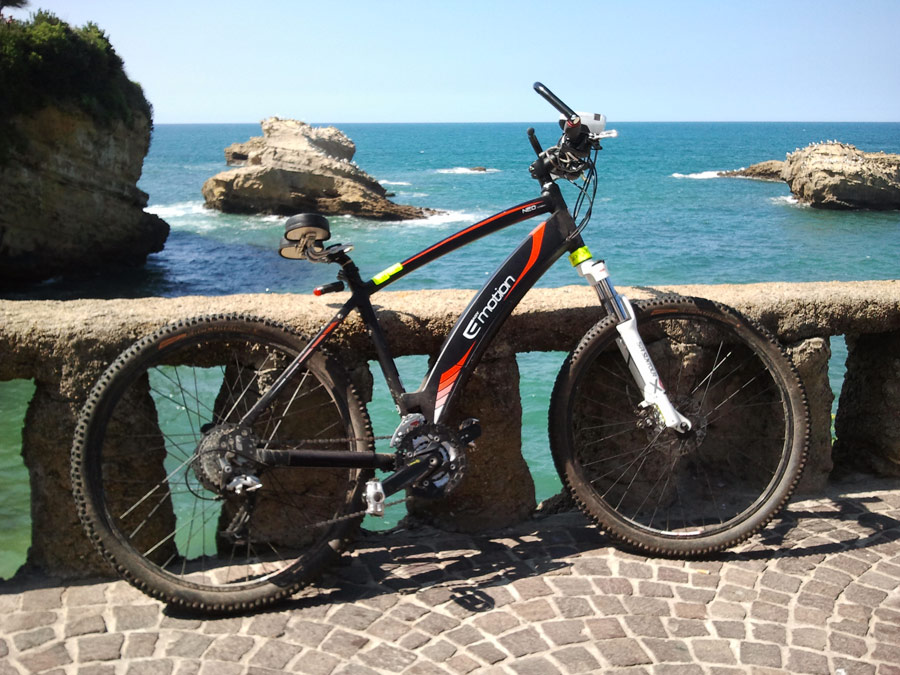 Enjoy your ride with absolutely zero pressure on the perineum, prostate, tailbone and genitalia. Read more about your health.
The Spongy Wonder hornless bicycle seat is adjustable by width and in two sizes for an exact fit!
Dial your ride in further with two fabric options.
With our removable and replaceable cushions your Spongy Wonder will be the last seat you'll ever buy – unless you want more for yourself, family and friends!
Custom made in Canada with "old school" ingenuity and exotic materials from our friends on both sides of the 49th!
If you live in a northern climate (snow) and wish to order but do not know if you will have enough time to trial the seat before the snow flies – don't worry. We will extend the return date to June 15, 2018.
Personal Service
Personal service by the owner and inventor.
Made in Canada
Made in Canada by master craftsmen who care.
50 year Warranty
50-years on our platforms and exotic material frame
I have ridden in the Pan Mass Challenge with your hornless seat for the last three years. I won't ride a bike without it. It is a great bike seat.
At age 59 my Spongy Wonder bicycle saddle is by far the most important upgrade on my bike. Since age 40 I have had reoccurring prostatitis symptoms. Since installing the seat 3 years ago I have not returned to the Doctor for treatment.
I lecture nationally on patients with pain and want to show a picture of your noseless bicycle seat in my lectures. Please give me permission.