THE SPONGY WONDER HORNLESS BICYCLE SEAT – Good Health and Great Performance!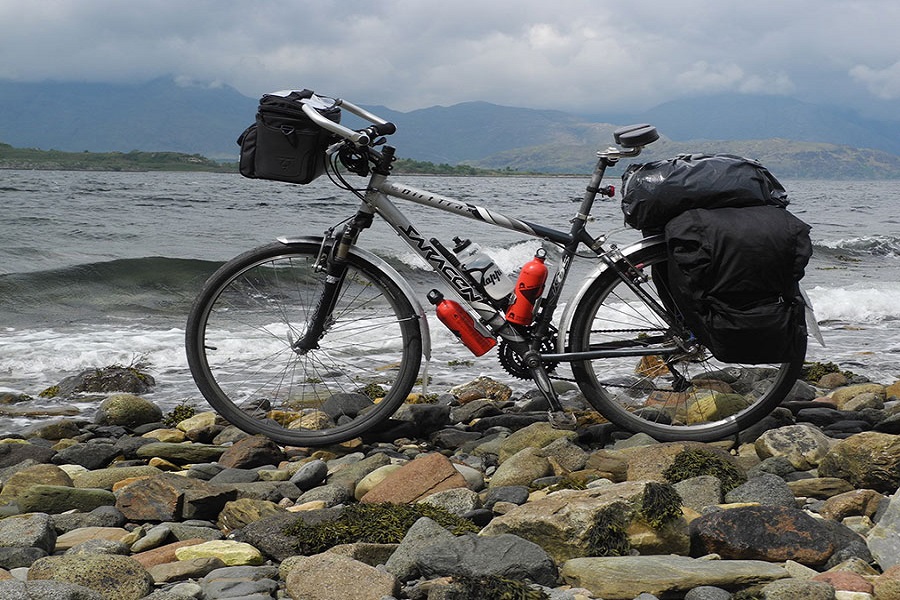 Made in Canada since 1999, The Spongy Wonder hornless bicycle seat brings together "old school" ingenuity and advanced materials for the sole purpose of ending your bicycle seat nightmare.
From us to You:
Ride in comfort with ZERO pressure on the perineum, genitalia, tailbone and prostate.
The Spongy Wonder hornless bicycle seat, is adjustable by width and comes in two sizes for an exact fit!
With our seat covers you have two upper surface options to customize even further.
Our replaceable cushions make your 1st Spongy Wonder the last bike seat you'll buy, unless …
You want more for yourself and/or for family and friends. "Yes!" to a deal! $5 off per two; $10 off 3+!
We also refund back on freight where possible and if in Canada you also save on taxes!
if you live where there is snow we will extend the return date to 07/15/2018.
Great Service
Service by the owner and inventor.
Made in Canada
Made in Canada by master craftsmen who care.
I have ridden in the Pan Mass Challenge with your hornless seat for the last three years. I won't ride a bike without it. It is a great bike seat.
At age 59 my Spongy Wonder bicycle saddle is by far the most important upgrade on my bike. Since age 40 I have had reoccurring prostatitis symptoms. Since installing the seat 3 years ago I have not returned to the Doctor for treatment.
I lecture nationally on patients with pain and want to show a picture of your noseless bicycle seat in my lectures. Please give me permission.